Functional fitness tools – in beautiful wood
BodyMIndFit traditional fitness training tools – hand crafted or machine made from FSC sourced or up-cycled hardwoods. Utilize the ancient training arts of Persian yoga and Indian club swinging for total body workouts. Lovingly made by craftsmen and dispatched throughout Europe and most the world.
Classic Indian club designs have been developed with a tapered and grooved ergonomic grip. Currently available in a wide selection of sizes, weights and shapes.
Persian meels are hand-made from responsibly sourced hardwoods. Different timbers maybe used for different weights. All are beautiful with a strong, classic approach to design and coated with protective layers of oil or varnish. Compliment with push-up boards or shena for full strenght and conditioning workouts.
In development – our all wood gada or mace. Let us know if interested.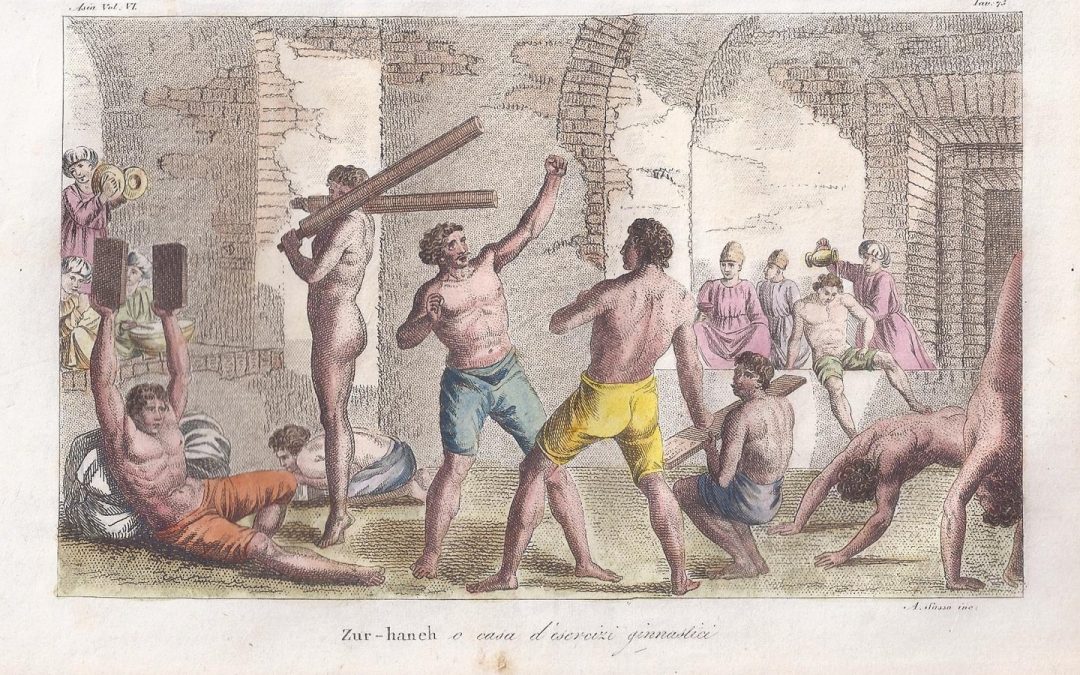 The other day my daughter asked me what the difference is between Indian Clubs and Persian Meels and where did they come from?… It's an interesting story that goes back 100's of years… Meels (or mils) tend to be larger than Clubs, generally weighing between 2-10kg....
read more
Indian clubs & Persian meels
UK made Indian Clubs – the perfect compliment to kettlebell training or a workout on their own. Or, for a heavier workout, try the Persian meels. These workouts can be very different than the Indian clubs – superb for body and grip strength as well as muscle definition.
Unique tapered handle for superior grip.
Grooved for sweat displacement.
---
6-part ZERO to HERO kettlebell instruction…
A dynamic eGuide with clear instructions, photos and video to take you through the basics right up to more challenging moves and routines. Packed with inspirational stories, interviews with top trainers, nutrition advice and more… Purchase all 6 Kettlebell Guides and SAVE £7.94